Flooring Contractors in Whittier, CA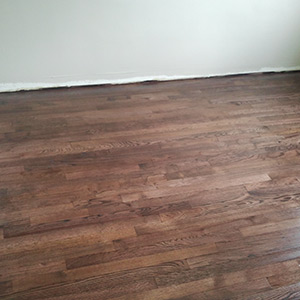 For over 30 years, WC Hardwood Flooring Co. Inc. has provided complete hardwood flooring services to customers from Whittier, CA and the surrounding area. Our flooring contractors are proud to offer expert installation, repairs and refinishing, giving your floors the pristine, natural look and feel that can only come from real hardwood floors.
The condition of your hardwood and laminate floors can dramatically affect the overall appearance of your home's interior. Whether your floors are old and worn, or you simply are in need of a change, WC Hardwood Flooring Co. Inc. is here to help. We can replace or refinish your existing laminate and hardwood floors, giving your home the warm, inviting look that you desire. From laminate floors to engineered flooring to all-natural hardwood floors in Whittier, CA, you can be certain we have a flooring surface to meet your specific sense of style and taste. At WC Hardwood Flooring Co. Inc., our flooring contractors are committed to delivering the best quality workmanship at a price you can afford.
Hardwood Floors & More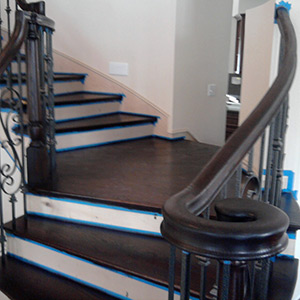 At WC Hardwood Flooring Co. Inc., we cover all aspects of hardwood flooring refinishing and installation, including repairs, sanding, custom staining and finishing. Our expert installers can handle any job, no matter how large or how small. At WC Hardwood Flooring Co. Inc., we understand that you have important things to do, which is why we work hard to get the job done quickly and to your complete satisfaction the first time every time. Our commitment to excellence means that we only use quality materials from trusted brand names for laminate floors. Contact us today!
Our customers choose WC Hardwood Flooring Co. Inc. in Whittier, CA for a variety of reasons, including:
Over 30 years of experience.
Fully licensed and certified flooring contractors.
20-year member of the National Wood Flooring Association.
The widest selection of laminate floors and other flooring materials.
Affordable pricing and expert service.